In Memoriam
Wheaten Volunteer´s Dita "Petra"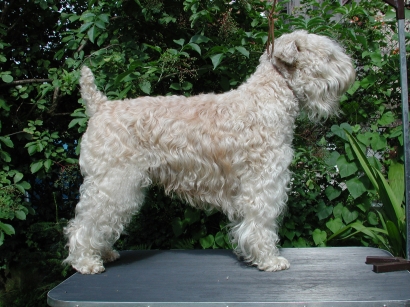 6.7.1993-8.2.2005
 breeder: Christina + Jürgen Thorberger, Germany
Petra was the first my Wheaten, founder of kennel Wheaten darling. Her temperament is unforgettable: lively, calm, politic, self-confident boss of our dog pack. She contributed our feeling: Wheatens are our the only breed and love forever.
Geijes Tristan Trueman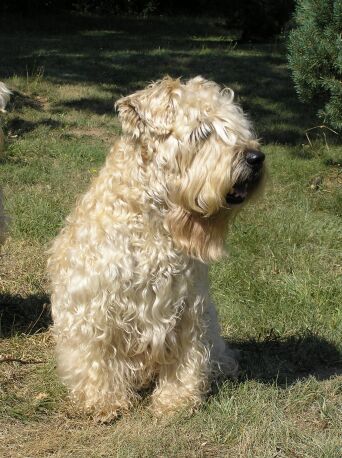 "Finn"
7.4.1999 - 5.12.2010 
breeder Aya+Mia Lundsten, Finland
Finn was happiest in the middle of his/our pack. He staied always behind us.
Bailehannah Karla Wheaten Darling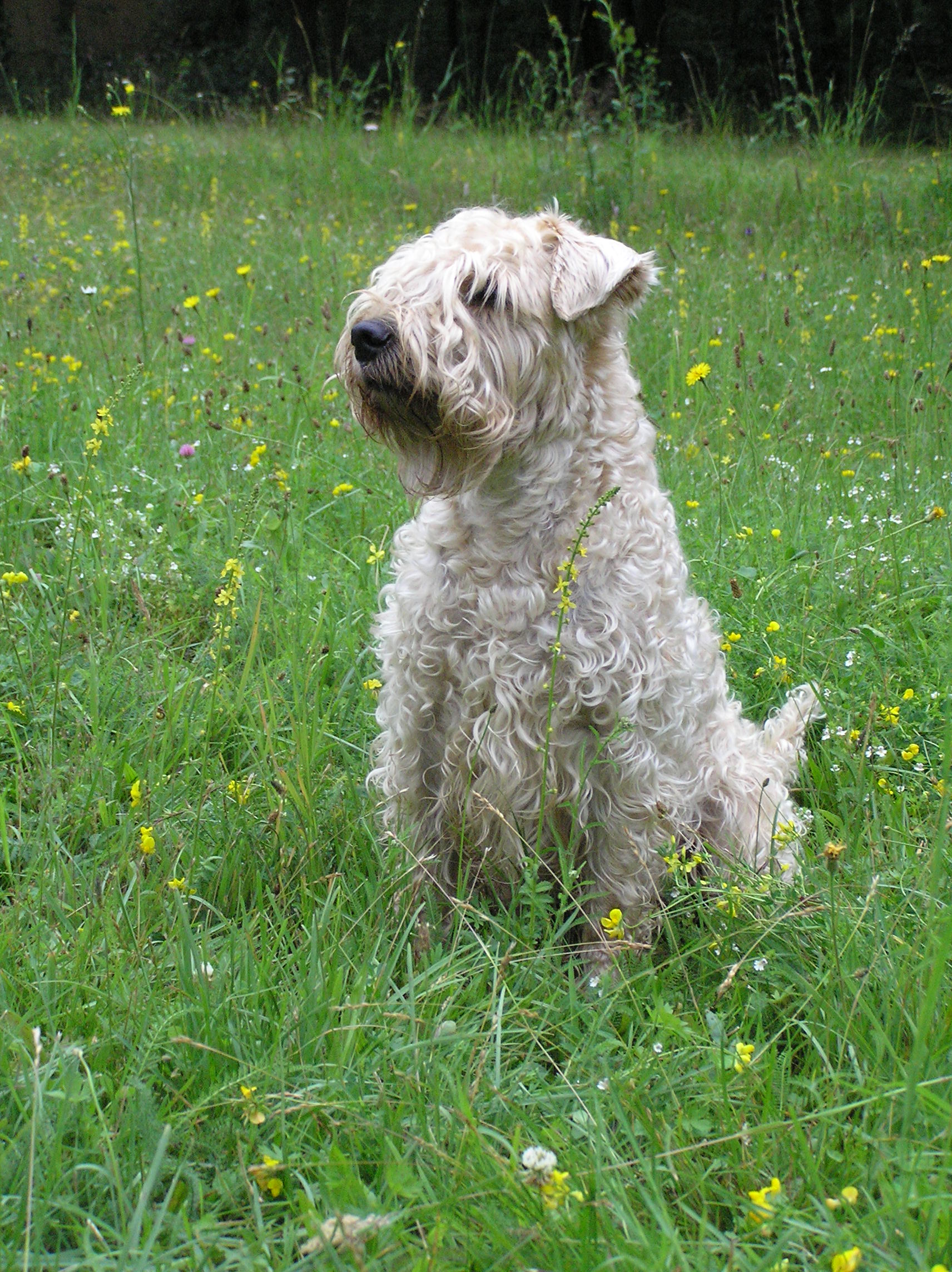 "Karla"
29.6.2002 - 21.7.2016 , breeder B.J.J.Rikhof, Holland
Karla spent 14 year with us, long time to enjoy each other, too short to have enough ... Karla was very wild most of her life, she became mother of two litters C and E in our kennel Wheaten Darling.
Glendree Pamppy from Breenagh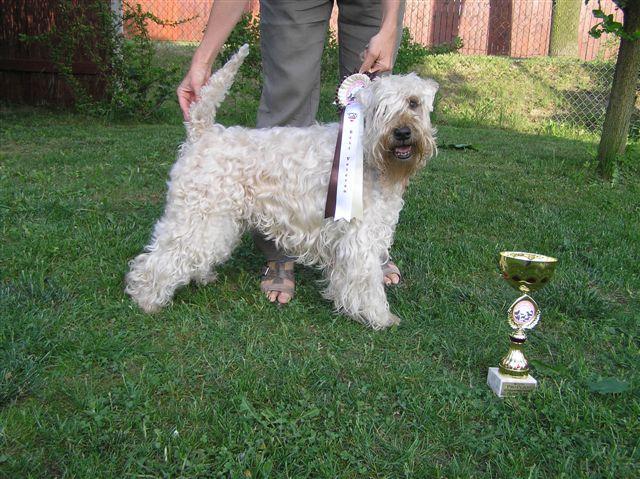 "Pamppy"
12.12.2002 - 12.3.2016
coowner Pavel Procházka, Kralupy nad Vltavou, CZ
Pamppy lived in family with two children and other Wheaten lady - Sniff. Pamppy is the only Wheaten I have seen to climb the trees, interesting, it stays for ever in my mind.