Ladies
Simba-Lyckan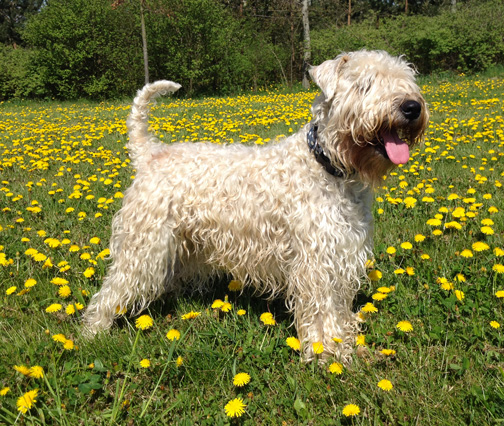 "Simba"
born 12.3.2013 in Sweden
Simba used to have harsh coated being puppy, now her coat is comming more and more dense. Simba´s father is hunting Wheaten and Simba tries her hunting blood on our cats. We are having lot of fun! Simba loves coursing.

Elisabeth of Queen Stars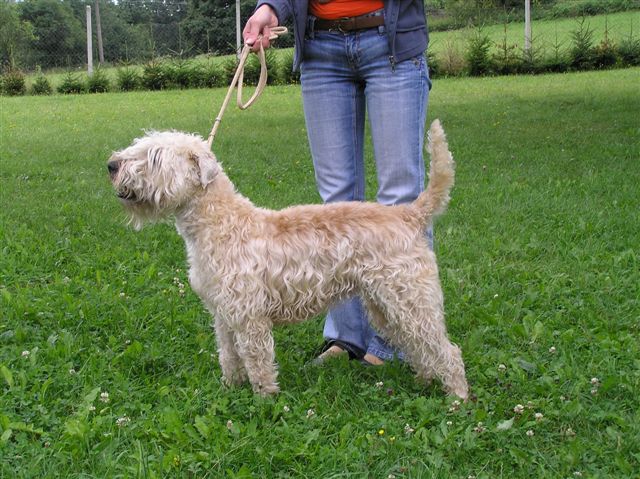 "Eli"
born 14.4.2006 in Germany
owner: Zuzana Klasovitá, Slovakia
Eli had to change her owners in a bit complicated way, but she is now living with Zuza and her cats and she is happy. Eli had her litter in our kennel Wheaten Darling. Puppies were born in the end of year 2012. They are growing nicely and are very promissing. Eli has quiet retirement with her owner Zuza and her daughter Isabell.